fairleyj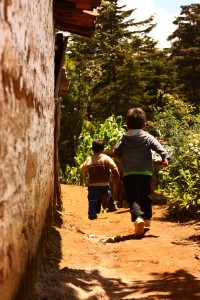 By fairleyj on March 28, 2013
Erika Nielson, masters of Public Health candidate at UBC has recently returned from P…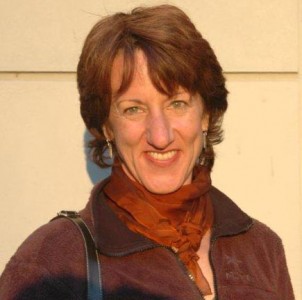 By fairleyj on March 28, 2013
With the mention of "Global Health", many students think of helping under-developed countries, and gaining amazing experiences and insight from the extensive traveling that comes along with global health projects. Dr. Maureen Mayhew exemplifies this model of global health, but also illustrates the sacrifices that one must be willing to make to become a successful health advocate for under-served populations.
By fairleyj on March 11, 2013
UBC Universities Allied for Essential Medicines is hosting a Global Health Conference on March 16th, with a keynote from Dr. Julio Montaner. With a focus on the international access to medicines crisis, the conference aims to identify the hurdles preventing life-saving drugs from effectively reaching patients in low and middle income countries. From a multidisciplinary prospective, it will introduce you to the current status quo through talks by leaders in the field.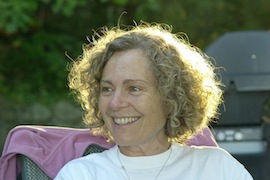 By fairleyj on February 4, 2013
In this Q&A session, Dr. Carol-Ann Courneya tells us about her involvement in the development and implementation of the Patan Academy of Health Sciences (PAHS), a unique medical school in Kathmandu, Nepal.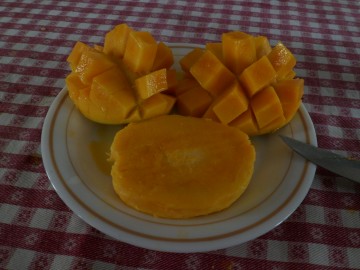 By fairleyj on February 4, 2013
This past summer, I visited Kathmandu, Nepal, for several weeks with a team of medical students through Health Trek Nepal. The program was a cultural exchange with medical students at the Patan Academy of Health Sciences (PAHS) in Kathmandu.
This trip was an especially memorable experience because it allowed me to be in one place long enough to experience day-to-day life. We became familiar with our surroundings, got to know our community, and were able to enjoy the little moments. I contrasted this with the back-packing trip to Europe I also did this summer, where we were on-the-go every few days.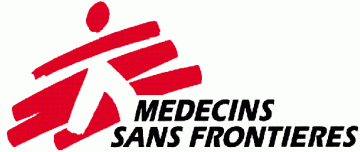 By fairleyj on February 4, 2013
Médecins Sans Frontières (MSF), often referred to in Canada as "Doctors Without Borders", is one of the world's leading providers of medical relief. Working independently of political, economic and religious influences allows MSF to respond rapidly and effectively to public health emergencies worldwide. It is funded almost entirely by personal donations.
In the UBC Faculty of Medicine there are student representatives from each class (MD2016-2013) working together with MSF and the UBC Friends of MSF Undergraduate Club. We assist with recruitment events; host information events for current students; and help the larger UBC branch with fundraising and awareness campaigns.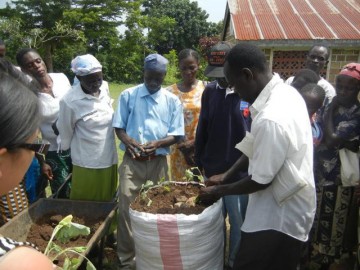 By fairleyj on February 4, 2013
This past summer, I had the privilege of travelling to Kenya to work with Partners in Community Transformation (PCT), a local NGO in Kit Mikayi (a small village in Kenya). I went with three other medical students for one month, during which we initiated and monitored several projects, and educated the community on various topics. Our overall goal as a GHI team was to implement projects that matched the community's needs and desires, while also addressing several vital social determinants of health – nutrition, income and education.
By fairleyj on January 23, 2013
Grand Chief Doug Kelly will be coming in to discuss The First Nations' Health Authority and The Health Council which he Chair's. This talk will provide an overview of the history and development of the First Nations' Health Authority, as well as its future implications and its impact on Aboriginal health both in the communities and with respect to Canada as a whole.
By fairleyj on January 17, 2013
The Aboriginal Health Initiative Speaker Series is presenting it's first speaker: Victoria Smye PhD RN January 30, 2013 6pm-8pm. The goal of this speaker series is to raise awareness and knowledge of the Aboriginal patient population, its challenges and particular needs today, as well as its culture and how health is generally approached traditionally. Dr. Syme's research program focuses on access to mental health and addictions care with particular attention in women's mental health and Aboriginal mental health.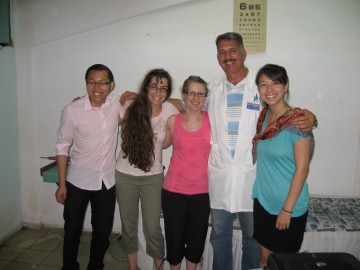 By fairleyj on November 12, 2012
Sweat trickling down our backs and crammed into the few available seats in a Cuban doctor's office, we struggled to follow our preceptor's rapid and enthusiastic Spanish monologue. It was a typical hot, humid Cuban afternoon, and as much as we wanted to learn from Ania (the doctor), we struggled against the exhaustive heat and the difficulty of understanding her fast and impassioned speech. It was in the middle of this uncomfortable, sticky session, when the conversation turned to the payment of Cuban physicians, that she slowed enough for us to pick out a few words we would never forget: "La medicina es bonita" ("medicine is beautiful"). We all looked at one another in a (rare) moment of complete and mutual understanding.