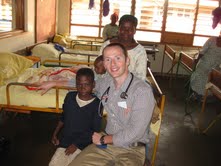 By vkapoor on January 29, 2011
Today was a crushing blow to my spirit. Some days, the world and all its soul-numbing realities hit you in the face and knock you to your knees. I started the day to hear that one of the most valuable and honoured members of the hospital staff died, suddenly and unexpectedly, on the medical ward. Though I didn't know her well, I understand she was well loved and made remarkable contributions to both Ministry of Health and to Dignitas since 2004.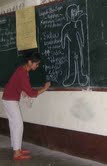 By vkapoor on January 15, 2011
Lynn Farrales, is a family physician and completed the R3 Enhanced Skills in Global Health, a UBC Department of Family Medicine program. She has an interest in refugee health, international health, community-based development and social justice. Lynn recently launched a blog chronicling some of her activities related to health literacy. Her hope for this blog is "to generate some discussion among health providers and educators who have an interest in addressing health literacy."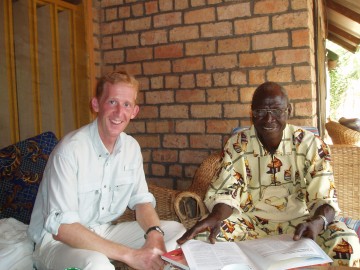 By vkapoor on November 6, 2010
Dr. Richard Currie writes of his experience on an MSF Mission to the Central African Republic (CAR) from November 2009 to May 2010. He practices as a family physician in Salmon Arm and completed the UBC Family Practice Enhanced Skills R3 program in Global Health in 2006.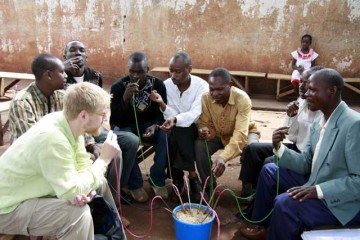 By vkapoor on November 4, 2010
In 2007 I spent my last four weeks of medical school on elective in Fort Portal, Uganda. I'm not sure what I was expecting to find. Events taught me much about medicine and, more importantly, about the roles, good and bad, we can fill in developing nations. To read Mark's blog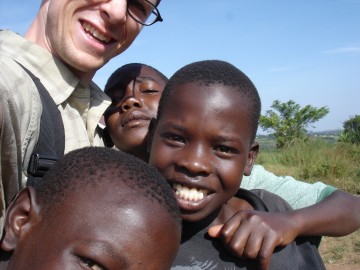 By vkapoor on October 2, 2010
Marc Trudeau, Architect, MAIBC, writes about his experiences with two UBC Global Health Initiative projects. One of the great opportunities of global health is the learning exchange that happens between everyone involved. As an architect who has participated in the UBC Global Health Initiative generally and in its associated Uganda and India projects, I have observed how ideas and experiences get shared with participants
as quickly as curry from a frying pan gets to every nose in the kitchen.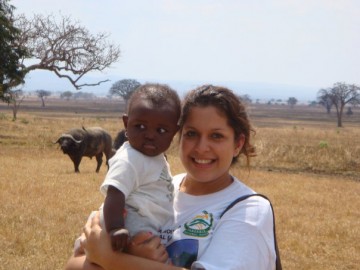 By Phyllis Feng on September 24, 2010
A blog by Sara Eftekhar
As a first term Nursing student at UBC, it is often overwhelming to see all the new opportunities thrown at you. The first few days of walking around campus, have been non stop information overload and it's been difficult to pick and choose the activities I want to be involved in.
By vkapoor on August 14, 2010
Dr.  Bob Taylor is a general surgeon and the director of the Branch for International Surgery in the UBC Department of Surgery.  Here is a recent blog of his work at the ICRC Hospital in Peshawar, Pakistan. Every day and night new patients arrive at the hospital, victims of armed conflict – injuries from gun […]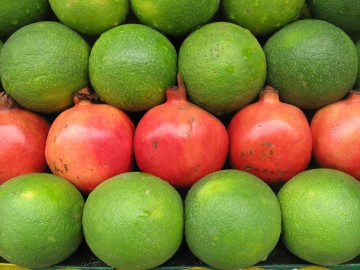 By vkapoor on June 17, 2010
On June 25th I leave for the 4th year of the GHI: India Spiti Health Project with a team of medical students, one resident, one architect, and one engineer.  The project began with a visit to the community in 2006 with myself and three medical students when we first travelled to this high Himalayan community […]