vkapoor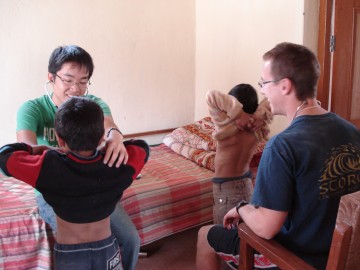 By vkapoor on June 18, 2010
This year marks the 5th year of the Medical Students' Global Health Initiative (GHI). In 2006, we started with three projects: India, Honduras, and Uganda. Not only do we have ongoing partnerships with communities in these countries, but we have also expanded our projects to new communities in India, Uganda, Kenya, and Canada.
By vkapoor on June 17, 2010
12 week graduate online course starts September 2010.
This first-of-its-kind online graduate course focuses on  surgical in international health. Topics include: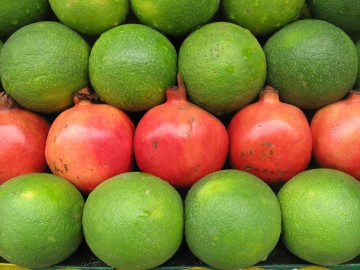 By vkapoor on June 17, 2010
On June 25th I leave for the 4th year of the GHI: India Spiti Health Project with a team of medical students, one resident, one architect, and one engineer.  The project began with a visit to the community in 2006 with myself and three medical students when we first travelled to this high Himalayan community […]